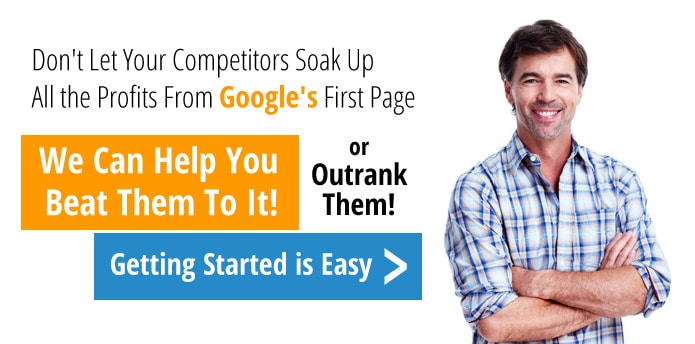 Plastic surgery is a lucrative business in the US and some parts of the world. In fact, during the recession in 2012, this industry was not affected at all. It even did the opposite, the figures increased despite the economic downturn.
In a recent study done by the American Society of Plastic Surgeons, there are 15.6 million cosmetic procedures done in the US alone in 2014. It increased to as much as 5% from the previous year's figures.
Cosmetic procedures like botox and collagen injections, breast implants, nose jobs, liposuction and more are in demand now more than ever. The good news is that the demand will continue to rise through the years. With the latest technology and even more innovative cosmetic procedures, it will be no surprise if one visits a plastic surgeon regularly.
In 2014, the top cosmetic surgical procedure is breast augmentation followed by nose reshaping. Weight loss procedures are also popular. With a growing demand in this industry, competition is tougher than ever for plastic surgeons. How can one rise above the competition and get more clients?
Simple. Use SEO and internet marketing.
What About Medical SEO?
This is the digital age and if you do not have an online presence, chances are you do not get the attention you deserve. If you have a cosmetic medical practice, a medical spa, or a plastic surgery group, the best move you can do is to put up a website. That is if you do not have one yet.
Say you already have a website up and running, you can leverage this and use it to get potential customers.
Search Engine Optimization or SEO when implemented properly in your site can help you secure more patients.
Here are other ways plastic surgery SEO and internet marketing, can help to boost the marketing for plastic surgeons' businesses.
1. Increase Your Visibility Online

With a proper SEO strategy, your website can bring in more traffic. However, it is not as simple as it sounds. Make
sure that proper keywords are used in your website since this can help bring your site to the top of search engine ranks. There is big competition in using the keyword plastic surgery so make sure to localize it. People tend to look for services available locally anyway, so build on that thought.
Being more visible means getting more people to notice you. Whether or not they become your patients, the important thing is you have already let them know your business exists. Awareness is key when SEO is in place.
2. Become A Resource Page for Plastic Surgery
Anyone using SEO, especially plastic and cosmetic surgery marketing, knows the importance of putting quality content in the website. It is not enough to supply keywords and having an optimized site. To turn your online visitors into paying clients, you have to first gain their trust. A well-planned SEO marketing strategy will incorporate the use of quality content.
Keep in mind that people searching for plastic surgeons are smart and are willing to spend for cosmetic procedures. They are looking for a surgeon who knows what he or she is doing. They do not want a fly-by-night doctor who will only take their money. In short, they want someone who is an expert in the field.
Part of the marketing strategy can also include in-depth information about the different procedures you are offering. Remember that search engines love websites with rich content. Make your online visitors want to stay in your site with the amount of information you have for them. In due time, they will be your clients.
3. SEO Costs Lower Than Paid Ads
Yes, you heard it. A sound SEO strategy will cost lower than other forms of paid advertising. Hiring an SEO company can help you position yourself to be a premier site for plastic surgery. You will still need to pay, of course, but the rewards are significant in the long run. Compare this to spending for a TV, print or radio ad and you will see a huge difference. Your website must also be constantly updated for your online visitors to get fresh content all the time. You will also get to stay on top of the search engine ranks if you do this. Remember, the competition is cutthroat; you always want to stay on top.
Using SEO is a smart move. It is the best way to get new customers and at the same time help you build an online reputation. Now is the perfect opportunity for you to get your website a complete makeover. It will pay in the long run if you are patient with it. The cost of hiring a reliable plastic surgeon SEO company can be recouped in a short amount of time. Re-think your marketing strategy; get yourself noticed out there with SEO.

SEO Houston Pros can not only get you the exposure you need for practice, but we will do a completely FREE marketing analysis for you, so you can see exactly what it will take to beat out your competition and dominate the first page of Google.  This marketing analysis will go over you entire exposure online as well as show you exactly what your top 3 competitors are doing to absorb all your traffic and new clients.   Click the link below to get your FREE marketing analysis.  >>>>>https://seohoustonpros.com/discovery-page/<<<<<<