WHAT IS THE PURPOSE OF YOUR WEBSITE? We ask this question to all of  clients, and always seem to get all kinds of answers that slightly miss the bulls eye. Now of course, by asking you this question is assuming you already have a website, and an online presence for your company/business. Now, if you don't have a website, DO NOT PANIC, because we can help you get one set up. Let's get back to our question. When we first ask our clients what is the purpose of their website, we get a lot of answers like, "to show off our portfolio, work, or testimonials" or "it's our virtual online business card", or "to let people know about our brand."  The answers obviously diverge in response, but your answer should be "TO GET PEOPLE TO CALL US", or "TO GET PEOPLE TO COME TO MY BUSINESS."
Above all, you want people to take initiative after coming to your website. This is where dominant web design comes into play.
For example, if you are an attorney, you could be the best attorney in the whole city of Houston, but if your website is missing 3 keys points you phone is just gonna sit there without anyone calling you:
#1. You must be getting the right message out there to your clients/customers
#2 You must have the right results populating in the search results
#3. Your website must have the right functionality and the RIGHT LOOK
Growth starts when you are having people blow up your phone, to such an extent, that you need to hire additional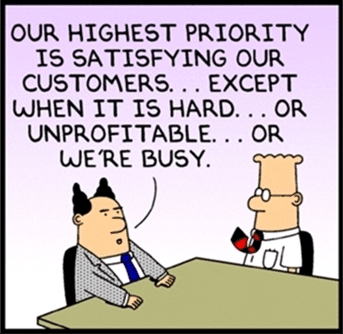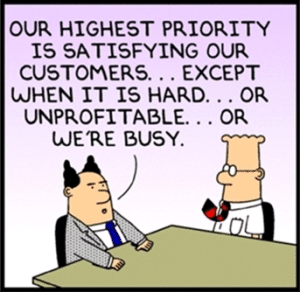 staff, just to compensate for the influx of business. Let me be clear, this works in any industry. You may be a doctor, plumber, roofer, dentist, owner of a restaurant, small business owner, or large business owner, and the list goes on and on.
In today's technology age, creating an online presence has surpassed the old adage, "if you build it, they will come" mentality. Those days of throwing up a "website" and expecting that virtual real estate to just get thrown up on the first page of Google, Bing, and Yahoo, and then have people beating on your doors for what you have, are just a thing of the past. Let's be honest, your website, no matter how awesome it looks, does nothing for you if NO ONE CAN FIND IT! 95% of everyone searching for any type of business online, never go past page one of Google. So, inevtably, if it's not on page one, you might as well just chalk it up to not having a website at all!
Many of our clients seem to share the same problems. They are doctors, lawyers, dentists, plumbers, etc, but they are not web design Houston experts. WHICH IS TOTALLY OK, BECA– USE WE ARE, AND WE ARE VERY VERY GOOD AT WHAT WE DO WITH HOUSTON WEBSITE DESIGN! This is exactly why we want to analyze and help you solve the problems you are having with your website. We want to help you create and sustain your online presence so that you can focus on your work, all while having a ton more business than you did before we optimized your website.
Houston web design is much more than choosing the right domain and hosting company. It's even more choosing how much money you are going to put towards your advertising campaign. It's also so much more than deducting which key words and phrases your customers use when they are looking for what you have to offer (although this is VERY important in what we do with our web design in Houston specifically).
What we do encompasses all those facets, and so much more. The most important meat and potatoes come into effect with the small expectations involved that Google, and all other search engines, look for when populating your website on their platforms. The average business owner would not be expected to know these things unless they were introduced to them.
I'll give you an example. You may think having all kinds of flashing images on your website is a great idea. The truth of the matter is, in some cases, this can slow the load time of that website down immensely to the point where your visitors get bored and lose interest very quickly and click away from your site all together. The result is obviously you losing their business, and most likely will never return to look at your website again. Being the leading Houston internet marketing company and Houston web design design company, gives us a huge edge on all your competition.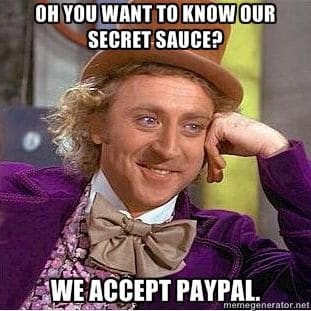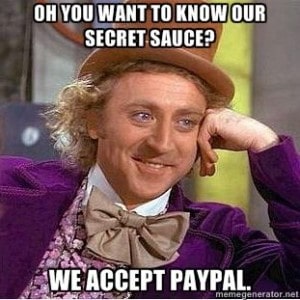 There is a strategic "sauce" that goes into putting a website together to make it visually stimulating, all while moving your visitors through a systematic flow of information that will drive them to either give you a call, make a purchase, or walk through your doors.
As a business owner, You do not need to understand the intracacy of learning HTML/XHTML, GIFS, JPEGS, Java, Flash, widgets, Cascading Style Sheets (aka CSS-used to position page elements, or any other verbage or computer lingo. As well, you shouldn't hav to grasp how to make an appealing or compelling template for your website. This is exactly what we do and are here for. We are very good at what we do, and understand all of this, and know exactly how to utilize it.
Here at SEO Houston Pros, our main focus is to create and maintain a virtual real estate/website that:
1. Will answer any questions or hesitancy that your clients/customers have before they take action
2. You are extremely pleased with
3. Your potential clients will be able to find easily
4. Will blatantly show the gain that a customer will obtain by choosing you for whatever service or product you have
5. Will impress the customer to such an extent that they can't pass up pulling out their credit card and purchasing what you have to offer, call you immediately, or visit your business.
The are bar none, the forefront experts in web design and creating our clients' online presence. Let us help you take your business to the next level and beyond, by giving you the best exposure you possibly could have, so that your customers, who are looking for what you offer can find you easily and effectively.
Don't wait until tomorrow. Get Started Today with your web design in Houston, by giving us a call, and we will show you that we put our money where our mouth is.
WE LOOK FORWARD TO CHANGING THE WAY YOU DO BUSINESS ONLINE!
Questions About Web Design