Provide Your Houston Website Design With The Right Amount Of TLC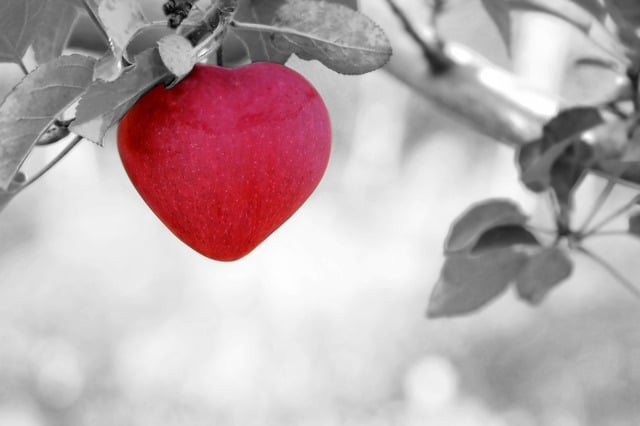 There are many issues that could affect a website. One of those issues is for the website to be unlovable, a problem that is often shown by people quickly leaving your website upon arrival or a high bounce rate among your visitors. This type of behavior is often shown when people don't love your website but it may also cause the search engines not to love your websites as well. Fortunately, there is hope. These SEO tips will help you to generate more love among your visitors and the search engines. By applying these tips to your website, you will find that your website is getting a lot of love again.
Ask any web marketing expert and they will tell you to build your website for people, not for search engines. That doesn't mean, however, that SEO is either dead or outdated. In fact, you don't need to look any further than the search engines to learn how to market your website properly. All of those engines, including Google, Yahoo, and Bing provide webmasters with a roadmap that will allow them to see success from those efforts.
Perhaps one of the most important things to consider is your marketing style. When it comes to SEO, it is often defined as either being white hat (the good guys) or black hat (the bad guys). Even Google discusses the difference. In order to experience a lot of love from the search engines (and your visitors), you need to wear your white hat. Of course, this isn't an easy process for most business owners to take on, which is why it is important to choose the best SEO company and a company that offers the best web design Houston has to offer. They will help you to keep up with the changes and to stay on top.
Another factor that should be considered about your website is the amount of trust it passes on to your visitors. I'm not talking about the trustworthiness of your company, I'm talking about your website itself. What can your visitors learn when they look at your home or your about page? Are they able to locate what they need? Of course, you should never put on false pretenses because, sooner or later, it will catch up with you. Simply provide your visitors with what they want, a relevant and highly focused website that allows people to find what they want when they want it.
According to web design and SEO experts, you need to keep things real when it comes to your website. Your visitors are going to see right through any gimmicks and they certainly will not like being tricked by your design or copy.
Take a long look at your home page and try to see it through the eyes of a visitor who is new to your company. Ask yourself the following questions:
Do you live up to your expectations of delivering the right content?
Is it easy to find information about your products or services?
Is your copy clearly written and on a 6th-grade level? You can test it on the Reliability-Score website.
Are there pictures of the owners and staff or other pictures that make your company real to the visitors?
Consider those things carefully and you should be busy for quite some time. More than likely, you are now asking yourself how you are ever going to be able to incorporate all of these suggestions. Take my advice and call a professional. Call us now or contact SEO Houston Pros and leave the stress to us.