Combining Social Media and SEO To Make An Impact On Your Internet Marketing
Whether you're a marketing professional or a business owner, it's a good idea to familiarize yourself with all of your possible lead generation tools. Social media happens to be one of those tools that many newcomers overlook. When combined with search engine optimization techniques the results improve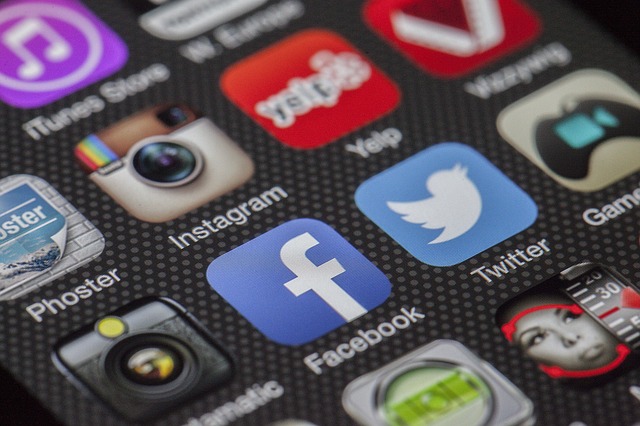 dramatically. The key is to fully understand what your audience wants to know and then integrating the proper keywords.
If you are a business owner, then you can make this job much easier by working with a professional Houston lead generation team. In the meantime, here are some guidelines for choosing adequate keywords.
Understand All Possibilities.
Take a moment to ask some of your friends or associates what keywords they might search if they were looking for the products or services that your company offers. Your familiarity with your own industry might lead you to overlook some commonly used terms. For example, you may know what people "should" search if they want to find your business, but that's rarely what they actually do search. Customers often use vague or generic search terms. You need to consider all of these possibilities when choosing what words to optimize for.
Listen To What Google Says.
Google provides business owners with a fairly reliable tool for researching keywords. The tool will provide you with suggestions according to a primary word that you enter. In addition to the Google research tool, you may find some other free keyword tools beneficial as well.
Take full advantage of these tools. Keyword research is extremely important and will have a significant impact on the ROI of the time you invest.Analyze Your Site.
Analyze Your Site.
An analysis is extremely important, but many people struggle to learn what is worth analyzing. There's so much data that it can be an extremely daunting task. The best place to start your analyzing is on your own website. What keywords are you already ranking for on search engines? That includes engines other than Google as well, such as Bing or Yahoo. If you're ranking highly for certain keywords, then you should move them into your social media strategy as well.
Analyze The Competition.
Another important source of data is your competition. If it's working for your competitors, then it can likely work for you as well. Use Google to find out what keywords your competitors are ranking for. Take those keywords an integrate them into your social media strategy.
Furthermore, you can learn a lot from their networks. If you dig into their social media presence you might find followers, fans, customers, and groups. Those are the people that may one day be your customers. Keep that in mind and try to find out what appeals to them.
Don't Forget The Help From A Local SEO Company In Houston
As a business owner, attempting to manage your own social media campaign, SEO strategy, and lead generation efforts can be overwhelming. Especially considering that you need to run your business at the same time. Consider working with our Houston lead generation professionals instead. They will work closely with your SEO and your SMM efforts to ensure that you get the best possible results. That leaves you free to work on the many other important aspects involved with running a business.
Contact us or call SEO Houston Pros today for more information!