10 Characteristics Of Successful Online Marketer In Houston
Part 2
5. You Are A Good Manager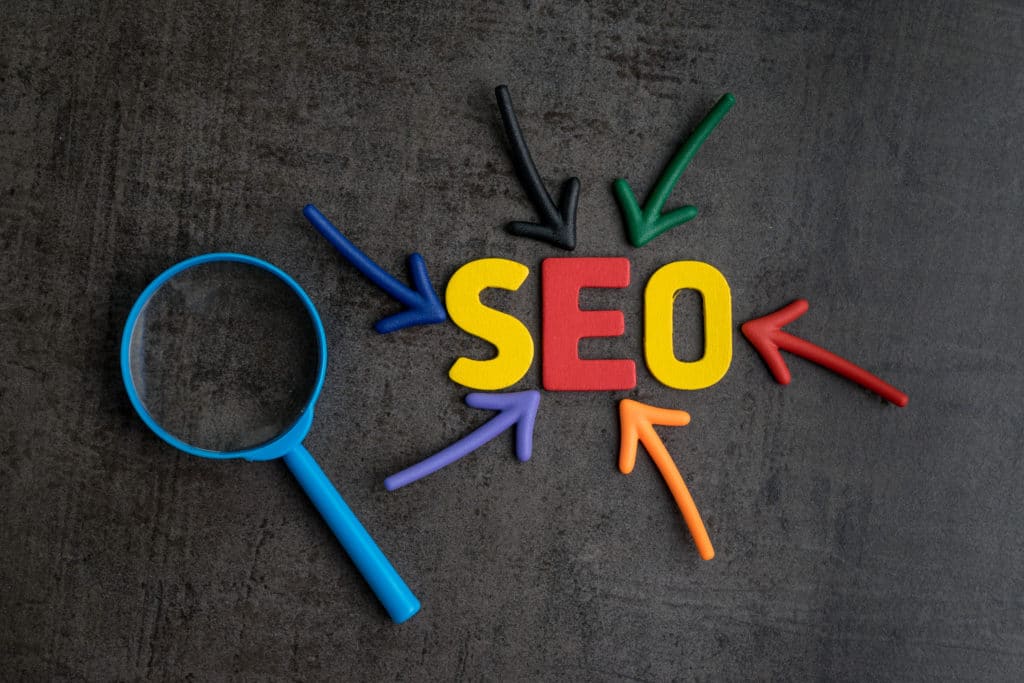 A majority of online marketers need to delegate or outsource some marketing tasks at least. It is very rare for one person to be able to excel or have time for all aspects of marketing, including technical SEO, social media, communication, writing, etc. That is why it is very important to have really good management skills. Being able to motivate and inspire those around you who can help you achieve your goals is especially important.
6. You Truly Care About All Of Your Customers
Not only is a great user experience excellent for conversations, but it also is becoming increasingly important for obtaining and then maintaining high rankings in the organic search results. However, successful online marketers are not just looking to make a few fast bucks. They would like to meet – and even exceed – their website visitors and customers' expectations. They know that is how to build profitable long-term relationships that are based on trust.
7. You Are An Excellent Communicator
To succeed in online marketing, it is critical that you have the ability to communicate effectively. That doesn't mean that you need to be an expert speaker or writer. You just have to be able to professionally and clearly communicate your expectations and thoughts to team members, prospects, and customers. You also must be able to listen and really hearing what others are saying and to think, engage, and connect with things from somebody's else viewpoint.
8. You Are Someone Who Makes Things Happen
Two of the keys to successful online marketing are analytical thinking and industry knowledge. However, if you cannot get your plans executed, then you won't succeed online. Do you start tasks and projects often but fail to get them done? Do you prefer to work on the planning stages of a project than actually execute the tasks? Are you excited by research but then when it comes time to implement something you have lost all of your steam? If so, then online marketing might not be best for you.
9. You Are Able To Tell Good Stories
Marketing is becoming increasingly harder, as consumers continued to become warier and suspicious of being "marketed" to. One good way to cut through all of the clutter is to use stories. They help to create emotional investments in your product or business. Having the ability to envision a story and then articulate it for your brand is a defining trait of the most successful marketers as most consumers continue to become increasingly cynical and suspicious.
10. The 'Next Big Thing' Doesn't Distract You
Usually, online marketing is a long-term pursuit. That is why it is very important to be able to maintain your focus over the long term. That means setting goals that are attainable – both short-term and long-term – and to not get distracted or swayed by irrelevant fads or trends. It also means seeing your projects through to completion and staying on task, even when people around you might be changing course and trying out new strategies. Although it is very important to stay adaptive and flexible, frequently changing your focus can eat away at your productivity rather significantly and you will be left in a state of constant flux.
Feel free to get in touch with the best SEO agency in Houston by contacting us today or giving us a call now! Visit our blog for more tips and tricks on successful SEO tactics! Click here for the first article in this series.