Introduction
Keyword optimization is a fundamental aspect of search engine optimization (SEO). But what exactly is it, and why is it so important? In essence, keyword optimization (or keyword research) involves identifying and using relevant high-volume search terms in your website content. It's a strategic process that aims to help websites rank higher in search engine results pages (SERPs), improving their visibility and drawing in more traffic. Take a look at this article on exploring the importance of website management to understand more effectively. Did you know that the right keyword optimization strategy can even enhance user experience and site usability?
Understanding Keyword Optimization
To appreciate keyword optimization's importance, let's dig a little deeper. The concept is pretty straightforward: the goal is to identify the most beneficial keywords related to your product or service, and then include these keywords naturally throughout your site's content. To this end, Long Tail Keywords and Search Volume are two key concepts you need to understand.
Long Tail Keywords are longer, more specific keyword phrases that visitors are more likely to use when they're close to making a purchase. These keywords tend to have lower search volumes but higher conversion rates. Check out this blog what-are-the-best-strategies-for-social-media-marketing to understand more.
SEO Keyword Research Tools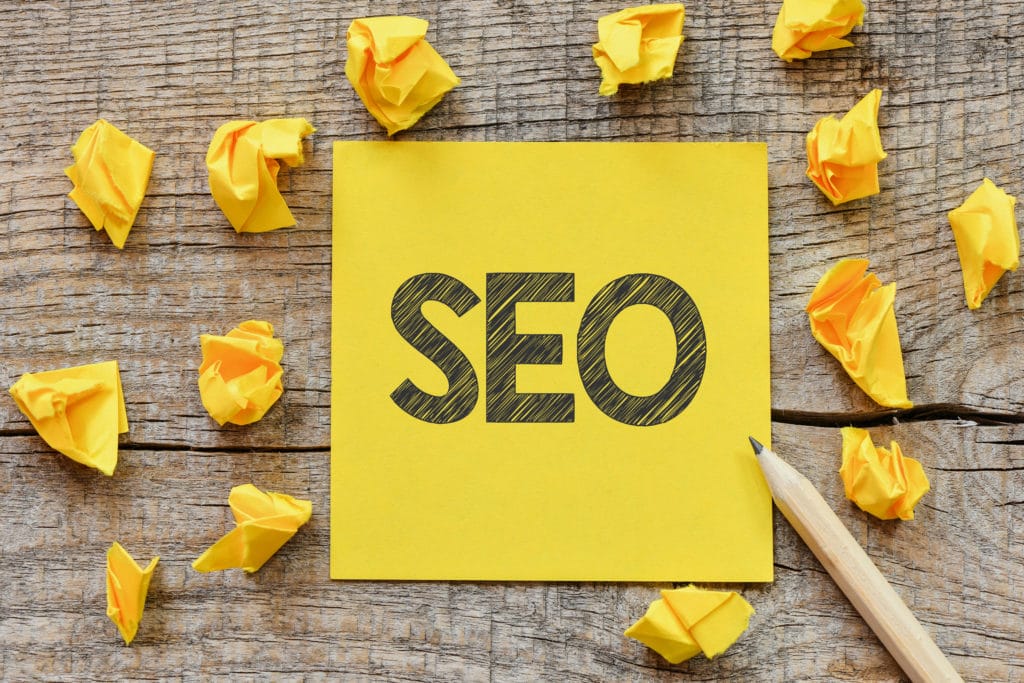 There are many SEO keyword research tools available, each offering different features and benefits. From Google's own Keyword Planner to others like SEMrush and Ahrefs, these tools give you insight into the keywords your audience uses to find products or services like yours. I recommend checking out this Comprehensive Keyword Research Guide to understand more about SEO keyword research tools.
How Keyword Optimization Improves Search Ranking
Simply put, search engines want to provide users with the most relevant answers to their queries. By accurately optimizing your website with relevant keywords, you're helping search engines understand what your site's all about. This in turn can lead to higher search rankings.
Keyword Stuffing vs. Content Optimization
There's a balance to be struck between stuffing a webpage with keywords (which can incur penalties) and properly optimizing content. The goal should be to create high-quality, valuable content that naturally incorporates your keywords. Similarly, meta keywords in SEO are crucial as they reveal the topic of your webpage to the search engines.
Importance of User Intent Keyword
Understanding and matching user intention is pivotal to attracting organic traffic. It's not just about driving any traffic; it's about driving the right traffic. This involves focusing on keywords that align with what users are looking for.
Remember, no matter how great your site's design or content might be, it's keyword optimization that makes your site discoverable. So if you are planning a new SEO strategy, start by exploring how google measures web page authority to have an effective approach.
The Role of Keyword Analysis in SEO
What's the purpose of creating fantastic content if your audience can't find it? That's where Keyword Analysis comes in. This includes finding the keywords specific to your product or service, understanding how competitive these keywords are, and determining their search volume.
Let's shed some light on this: keyword analysis is the procedure you undertake to find a wide variety of beneficial keywords for your site. This will include primary keywords plus secondary ones, often referred to as 'semantically related' keywords. You need to implement these keywords to perform effective on-page SEO optimization.
On-Page SEO Optimization, on the other hand, involves optimizing individual webpages to rank higher and gain relevant traffic in search engines. This implies not only content but also the HTML source code could be optimized.
One tremendous tool for this purpose is Google's overview of local SEO. Truly, a vast sea of knowledge that every SEO enthusiast should delve into!
Conclusion
In conclusion, keyword optimization isn't just a fancy jargon tossed around by digital marketers. It's a vital driving factor for successful SEO strategies, shaping the trajectory of how well your website performs in search engine rankings.
Investing in keyword optimization makes your content more discoverable, creating opportunities for your site to attract potential customers and convert them. It helps people who are looking for your product or service to find you instead of your competitors.
Remember the old adage, "The best place to hide a dead body is the second page of Google search results?" That's the place you never want your business to be. Therefore, it's essential to value the concept of keyword optimization and the effect it has on your online growth and visibility. Ultimately, it's boom or bust. A comprehensive understanding of this topic is the difference between your business soaring in the online world or being stranded in the vast digital landscape.
To provide your business with the growth it deserves, remember the role of finding and using effective keywords, and avoid practices like keyword stuffing that can harm your SEO. It's an ongoing process of refinement and adjustment, so get that keyword strategy in place and watch your site soar in rank. And hey, don't forget to check out this Beginner's Guide to SEO. It's a goldmine!
Visit our blog and arm yourself with everything you need to know to let your business thrive in the digital landscape. In case you need further assistance, do not hesitate to contact us now or call us now, for personalized, expert SEO advice tailored to your website's specific needs.