Introduction
Search Engine Optimization (SEO) has become a central pillar in every successful online marketing strategy. This is why understanding how SEO works can give you a significant advantage over your competition.
What is SEO and Why is it Important?
SEO stands for Search Engine Optimization, a process that involves optimizing your website in a way that boosts its rankings on search engines like Google. SEO is an essential part of digital marketing because it allows your website to gain visibility, attract more traffic, and generate leads for your business. The SEO Houston Pros blog post on the importance of SEO gives an even more detailed account of the subject. It particularly highlights the benefits of SEO in digital marketing, providing insightful tips on how to make the most of this tool.
The Role of SEO in Driving Website Traffic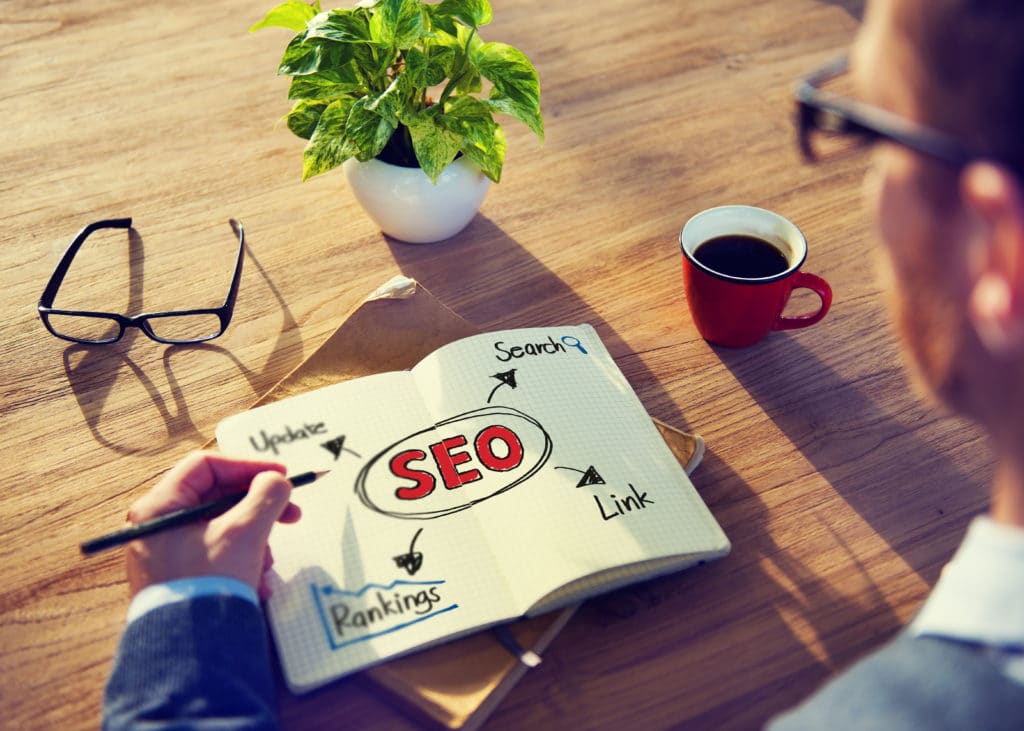 Effective SEO can significantly increase organic traffic to your website. This is largely because most online experiences begin with a search engine, and if your website appears on the first page of search results, it is more likely to get clicked on. To give you a better understanding of how you can leverage SEO to drive traffic, the overview of local SEO offers practical tips and techniques you can implement.
Importance of Keyword Optimization
Keywords play an essential role in SEO. They are the bridge between what people are searching for and the content you are providing to fill that need. The SEO Houston Pros blog post on finding keywords for SEO provides detailed information on how keyword optimization works and how to choose the right ones for your business.
On-Page SEO and its Importance
On-Page SEO involves optimizing web page elements such as the title, meta description, and images for search engines. A comprehensive SEO audit can go a long way in improving your on-page SEO, and there are a variety of tools available to help with this. This SEO audit guide provides more insight.
Understanding Off-Page SEO
Off-Page SEO, on the other hand, involves actions taken outside of your website to impact your rankings within search engine results pages (SERPs). This usually involves producing high-quality, shareable content and promoting it on other reputable websites. For information on how to build a robust off-page SEO strategy, the link building for SEO guide on SEO Houston Pros blog is a fantastic resource.
SEO, if done right, can yield significant benefits for your business. The process may be intricate and time-consuming, but the results are definitely worth it. Discover more about this marketing strategy with this in-depth guide to SEO and this comprehensive guide to SEO.
How SEO Aids in Business Growth
Implementing the right SEO strategies can lead to substantial business growth. Through improved search engine rankings, you can reach more potential customers, leading to higher conversion rates and profits. This is particularly critical in the world of e-commerce where visibility can either make or break a business. The SEO Houston Pros guide on SEO for business growth offers practical recommendations on how to seamlessly incorporate SEO into your marketing strategy for maximum growth.
Impact of SEO on Website Visibility
A well-optimized website not only leads to higher rankings on search engines but also creates a positive experience for the user. In turn, this increased visibility can positively impact your organic reach, attracting more visitors naturally without the need for paid advertising. For more clarity on this, check out SEO Houston Pros post detailing various techniques to improve website ranking.
The Role of SEO in Lead Generation
SEO can be a powerful tool for lead generation. By optimizing your site's content and using strategic keywords, you can attract a more targeted audience. This audience is likely to be interested in what you offer, substantially increasing your chances of converting them into leads. The blog post on B2B lead generation strategy on SEO Houston Pros offers more insights.
SEO in Content Marketing
Content marketing and SEO go hand in hand. Quality, valuable content is the cornerstone of a good SEO strategy. By optimizing your content for SEO, you can ensure it gets seen by your target audience. Learn more about the importance of content marketing on SEO Houston Pros.
Conclusion
In conclusion, SEO is no longer just a nice-to-have, but a must-have for any website owner. No matter the size or industry of your business, SEO plays a major role in how your website performs online. So, whether you're just starting out, or looking to improve your online presence, understanding the importance of SEO and implementing best practices can make a significant difference. Don't just take our word for it, delve into this useful guide on SEO and see for yourself the undeniable importance of proper SEO management.
To tap into this limitless potential, it's important to stand out in the competitive digital landscape. Don't miss out on this opportunity to leverage the power of SEO to fuel your success. So, contact us now, call us now and visit our blog to unlock further insights on SEO for business growth. Your success starts here!