A Plan of Action When It Comes To Increasing Website Conversion Rates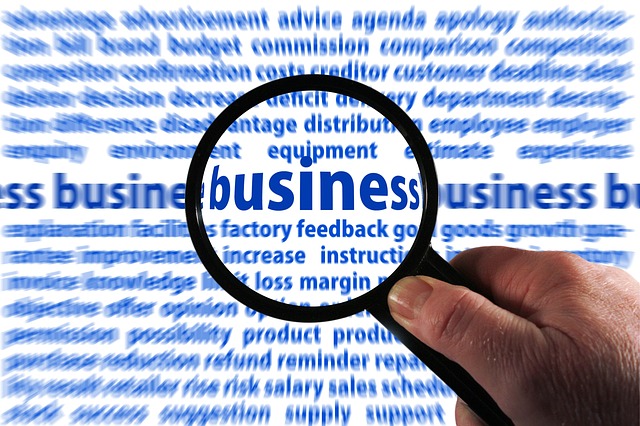 The success of any website is highly dependent on website conversions. If you consider the hype about visitors to a website or page views, one may assume that this is the means of online site success; however, this is untrue. The effectiveness of a company's website is not about how many people you can attract to the site, but the number of conversions. Of course, first you need to build an effective SEO strategy to dominate your market, but it is quickly followed by using this strategy to make your new website the money maker.
How does a conversion work? Conversions are relatively simple concepts to grasp. A conversion is a sale or subscription performed by a visitor who comes across the website.
Why is this important? If, for example, you were to receive 10,000 page views per month but one conversion, what good are the remaining 9,999 views? Conversely, if you receive 1,000 views per month but twenty conversions – well, you can see the point. A successful website is about conversions and to achieve conversions you will require qualified leads.
One of the most effective means of directing high-quality traffic to a website is by using a search engine marketing plan. The high-quality traffic is typically likely to convert into sales and, therefore, increase the website's conversion rate. As is mentioned above, the conversion rate refers to the percentage of visitors to the website that makes purchases or subscribes to services. By taking the above examples, a conversion rate from 10,000 visitors with one sale would be 1/10,000 or 0.01%. The conversion rate from 1,000 with 20 sales would be 20/1,000 or 2% which is far more substantial.
How Can Conversion Rates Be Increased?
A strong or positive conversion rate is highly dependent on the company's industry, but the typical good rate ranges from 2% – 5%. Regardless of the industry, there are two stages to any conversion or sale.
1. Attracting The Qualified Leads Or Traffic
If you are attracting visitors who are already interested in the company's product or service, then it is easier to "work the sale" before a visitor's arrival.
2. Completing The Sale
The second stage of the sale takes place on the website. To successfully complete a sale, it is important that the website uses the correct graphics, verbiage and usability tools to persuade the visitor to purchase the product.
Tips To Increase Conversion Rates
1. Targeting The Correct Search Terms
When attracting visitors to a website, it is important to consider the terms people will be typing into a search engine to locate your service or product. You will want your website to be ranked on the first page on a search engine results list, but what search terms can contribute to this? It is always detrimental to focus efforts on the broadest search terms – for targeted leads; it is recommended that you focus on targeted search terms.
For example, if you sell Dalmatians you should not focus all SEO efforts on reaching the first page of a "dogs" search engine results list. Consider the different requirements people searching "dogs" could be looking for and how they may overlook your service. If you targeted a search term as "Dalmatian puppies in Houston", this would attract more targeted leads with a higher rate of conversion.
2. Pay Attention To The Website Titles And Descriptions
It is important to remember that the website title and description displayed on the search engine page acts as a 'mini-ad' promoting your site. It must accurately describe what the visitor will view when clicking the link or the potential conversion may be discouraged.
To receive the best website SEO in Houston call or contact SEO Houston Pros today!