Everything About Lead Generation That You Need To Know
Part 4
Content Syndication
Prospective buyers will not check your website each time while they are on their purchasing journey. It is always critical to be present in every potential place that they might end up, and using content syndication helps to accomplish exactly that. The content strategy enables you to provide the right prospects with valuable content. This content may be in the form of whitepapers, articles, new releases and other types of content, and appear on third-party platforms and sites. You can also be assured that your leads will increase, given that content syndicators are going directly into your inbox.
Sales Development Representatives
Also referred to as Lead Qualification or Sales representatives, a Sales Develop Rep works through conducting the qualifications, contacts, and reviews of leads that are generated through marketing, and then getting them over to Sales Account Executives subsequently. These middlemen are in between sales and marketing. It is a necessary transition to ensure that the only lead marketing that gets over to the sales team are all qualified. Therefore, the SDRs ensure that leads are educated well by offering valuable content to them and creating a positive impression that creates future demand and gains the lead's trust as a reputable advisor. If this part of the lead generation process is skipped, you will end up having blank leads that are waiting to qualified, questioned and finally converted.
Middle of the Funnel (MOFU)
Too much information causes buyers in some cases to have a tendency to ignore your messages. However, you need to keep pushing until the point that you are noticed, and one of the ways to do that is to create a strong relationship with the prospects. Instead of pressuring buyers who aren't ready to purchase into buying, then you can leverage a proven lead nurturing style in order to get them to become interested in your brand, without having to stop them necessarily from educating themselves. Lead nurturing can significantly improve the Middle o the Funnel (MOFU) – you are able to keep the prospect engaged by providing them with valuable conversations after their attention is captured through your own lead generation efforts.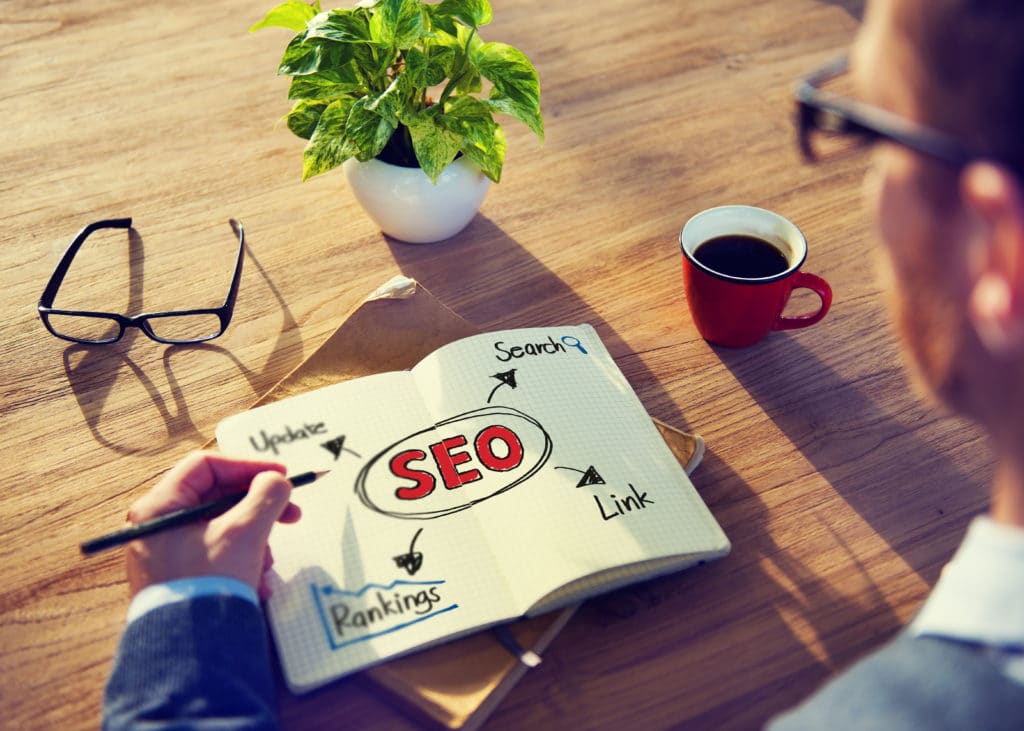 Getting your lead nurturing right, will low you to make improvements to your conversation rate as well, obtain more revenue, and reduce the length of your sales cycle ultimately. I just need to find the right customers at the right time. Buyers are brought into your sales through your lead generation efforts, and scoring and lead nurturing drives them into the direction of sales, which leaves your sales team to be able to close the deal when the timing is ideal.
Lead Scoring
This a type of shared marketing and sales techniques that come in handy when ranking leads in order to establish what their readiness it to buy something. The interest level that is displayed in your business, their current interest level is displayed in your business, and their current stage within the buying cycle, and how it fits with respect to your business is what the determining factors should be when leads are scored. When appropriately done, lead scoring may help the company understand if lead nurturing should be applied to the lead or just fast-tracked to sales. It helps to improve your revenue cycle subsequently while driving increased ROI and aligning sales and marketing.
Popular Metrics That Are Utilized In Lead Generation
Measurement strategies should be created ahead of time, which will assess and guide your marketing technique. While creating those strategies, you need to understand what be measured and when, and how you are planning on measuring it. The following are some of the most common lead generation metrics that you can use to measure as an evaluation method for all of your lead generation efforts:
SAL to SQL (Sales Qualified Lead) that refers to the converting from the SAL over to Sales Qualified Leads.SQL over to Opportunity, that refers to converting from SQL over to opportunity Quantity for Sales Qualified Leads and that is number SQLs that are transferred over to their sales team.
Quality of SQL, that refers to the percentage of SQLs that your sales team accepts.
Cost per inquiry, which refers to the ratio of your lead acquisition costs and the total amount of inquiries.
Cost per lead refers to the ratio of total campaign costs and number of leads.
Inquiry to Marketing Qualified Lead (MQL), refers to converting the initial inquiry into a Marketing Qualified Lead.
Marketing percentage of contribution to the sales pipeline, or the percentage of revenue into the sales pipelines (opportunities) that are received from the marketing strategy that is employed.
Marketing percentage of the contribution to close revenue, that is the percentage of the revenue that is part of close won deals that come from the marketing strategy that is employed of MQU to SAL(Sales Accepted Lead) which refers to converted from MQL over to SAL (Sales Accepted Lead).
Lead Generation Resources
There are different forms of lead generation resources that are available. For example, you can use lead generation software for achieving better alignment between your marketing and sales, to amplify the speed of your sales pipeline and obtain more qualified leads, which will all culminated in an increase of overall effectiveness across all of your business's aspects.
Having the right lead generation resources and tools can improve the number and quality of your leads significantly that are transferred over to your sales team. That is an indication that your lead generation efforts are definitely achieving your desired results.
Conclusion
Now that you have a thorough understanding of what lead generation is, we are confident you will be able to improve your company's lead generation strategies and align them with your set objectives and goals ultimately.
Call us or contact us today for your free consultation. Visit our blog for more related articles on how to execute the best SEO in Houston! Click here for the First installment of this article!