7 Reasons For Investing In Internet Marketing Today In Houston
Part 1
More and more consumers opt to research and shop for products online. Therefore, companies realize the significance of investing in effective internet marketing strategies. Understanding the impact or influence that internet marketing has in today's commerce will help you see the value it will add to the growth and success of your business.
Why Internet Marketing Matters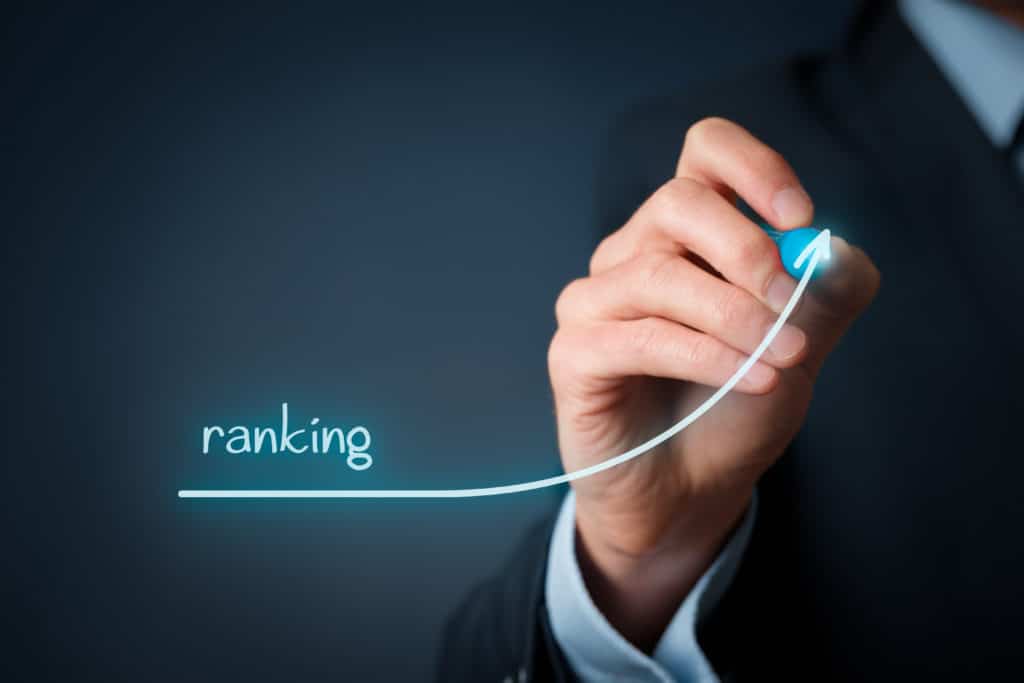 Let's look at the top seven reasons behind the significance of this type of online marketing and how its implementation can add value to your business.
With technology driving the way we do business; companies must come up and adopt useful and efficient internet marketing strategies and campaigns. Such marketing plans are vital in the continued growth of the company, as is shown in the following seven reasons:
1. Your Customers Are Online
More than 80% of consumers are online, and that number keeps growing. More than 4.3 billion people rely on the Internet for research. As such, you should invest in ways of leveraging the Internet to reach leads that are searching for your products or services. You, therefore, have billions of potential customers waiting to find you or your company.
When marketing, the primary goal is to reach as many potential customers as you can by providing them with relevant information and what they need or want where they work, live, or shop. The current generation lives, shops, and works online – on the Internet. That is where you need to take your marketing campaign.
With effective internet marketing, you will not only reach out to your target consumers but also connect with them. Therefore, you can find leads that you can convert into loyal customers.
2. Establishing Two-Way Communication
The previous methods of advertising were more of one-way communication. Marketers would create ads for print media and the TV or radio and wait, hoping that the target audience would see, hear, or read the adverts and then visit the business. It was an ineffective method because it did not address a crucial issue – what if the audience has concerns or questions? How would these advertisements help if the customers wanted to learn more about the business or its products or services? That is why today's advertising is centered on establishing a two-way conversation. That is what Internet marketing is all about.
With this marketing method, you will provide your audience with a means of contacting you or your business to make inquiries or voice their concerns. You can do this by creating social media posts or even content on your website. You can also use PPC (pay-per-click) ads. It is possible to reach clients via digital marketing channels. It, however, works if you leave your contact details so that interested customers can reach you if they have any questions or need advice. Leave communication options that include email, calling, or live chat.
With such communication, you will be able to strike a two-way conversation that is essential in establishing a lasting relationship with your audience. It, in turn, creates an opportunity for you to connect and know your customers better. As a result, they will feel welcomed, appreciated, and valued by your company.
Call or contact SEO Houston Pros today for any help you need with your internet marketing. Visit our blog for more tricks and tips for Houston SEO! Click here for the second article in this series.