5 Amazing Benefits Of Houston SEO Blogs To Your Small Business
Blogging has quickly gained recognition as one of the effective ways of building online awareness for brands through the use of relevant, informative, and educational content.
Today's technology evolves rapidly, thus continuously changing the landscape for businesses. As a result, brands have to up their game in a competitive market setting so that they can meet consumer demands. With much of the global commerce taking place online, businesses need to develop robust strategies for reinforcing their web presence. Part of this goal involves doing all they can to engage and communicate with their target audience.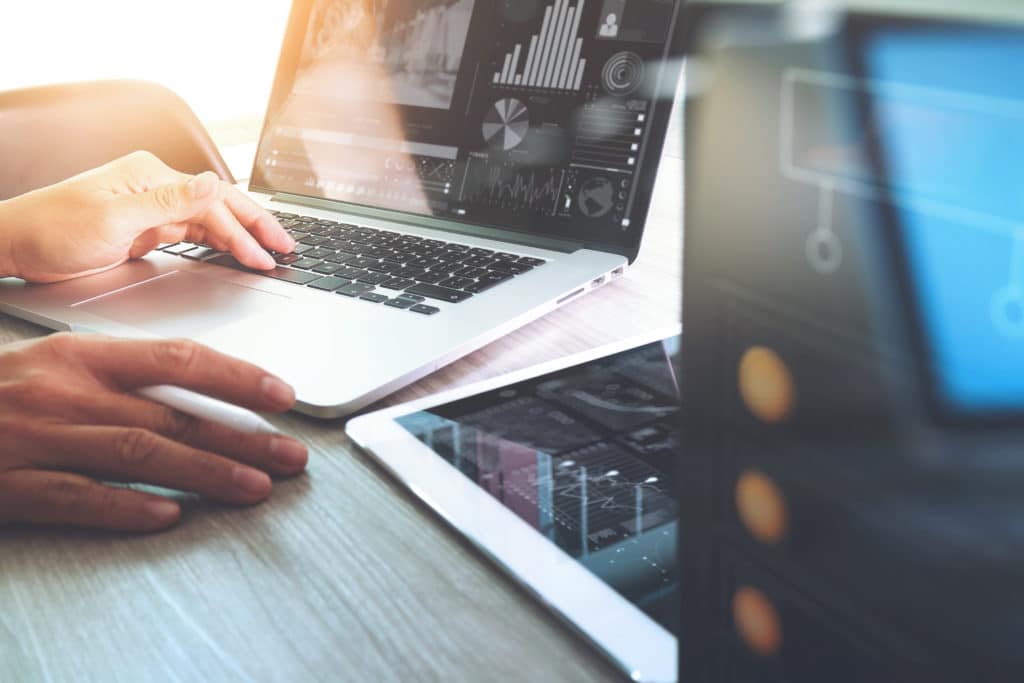 Blogging presents an ideal avenue for engaging consumers. It is an inexpensive solution that small and budding enterprises can leverage to drive traffic to their websites. It can also be a resource for bolstering their inbound marketing campaigns and attracting prospective clients or customers. If you still are wondering why blogging is such a powerful tool, below are five benefits that it offers small businesses.
1. Exceptional Boost To Search Engine Optimization
Every search engine gives preference to fresh, engaging, relevant content. Blogging is one of the avenues that businesses can use to deliver such material. It requires a consistent production and publishing of fresh content that the major search engines – Google, Yahoo, Bing, and others – can index. For brands, this is an opportunity to insert relevant keywords that online users key in when doing their online searches.
2. Develop & Strengthen Relationships With New & Existing Customers
Engaging with consumers is an essential part of any branding marketing and awareness campaign. It is possible to achieve this through blogging where the business will connect with its existing customers and well as the new potentials. It offers a conversational way of doing customer engagement.
The blog should have active comments sections that can be used to follow that the visitors have to say about the posts. It should also be where you respond directly to all the comments. Such an engagement will help build trust and solidify relations between you and your customers or clients.
3. Establish Your Business As An Industry Leader
By leverages blogs to create solid relationships with your target audience, you also will be making your brand gain recognition as an authority in your industry. However, the effectiveness of such a thing is pegged on availing content that viewers find valuable. It should be material that offers expert information that makes the reader view you as a knowledgeable and experienced professional in your field.
It is possible to become a "go-to" resource for things that are particular to your niche if you consistently post blogs that offer valuable, informative, and entertaining content regularly. Subsequently, this may lead to more inquiries that can translate into a higher conversion rate and more sales.
4. Connect People To Your Brand
Brand awareness is an integral part of marketing. Blogging can be a tool that can be used to shed light on your business' brand so that your target audience sees it from a more personal angle. One way of doing this via blogs is to have your brand message geared towards ensuring that it allows for open engagement with your existing and potential clients or customers in a manner that would otherwise not be possible via outbound marketing techniques.
5. Create Opportunities For Sharing
One of the elements of blogging that makes it such a powerful resource is the opportunity it creates for link building. Other bloggers can share links to your blog's direct views to additional materials that are similar to what is on their websites or blogs. Therefore, this can be one of the ways of generating viral traffic and penetrating the target markets. Regarding the link building, visitors can share the links directly, emails them, or even tweet. That is how you will discover how free marketing can be done and prove to be useful.
Now you know that blogging is an essential tool for budding brands that want to make their mark online. Businesses can opt to outsource the blog posts from a reputable digital marketing agency if they lack the experts and resources for doing this in-house. SEO Houston Pros is here to help craft relevant, unique, informative, and engaging content for your blog. Call or contact us today!