Recent Changes To Google Search
Google announced last week that they are moving to secure search on paid ad clicks and that all searches were being switched to encrypted searches. AdWords advertisers until recently were provided with complete access to keyword data, either through Google itself or via a third party tool that uses the API for the data. In the future, you can expect that even paid search keyword data is going to be blocked and you will see "Not Provided" instead.
What Do These Changes Mean?
What this means is that keyword data will no longer be passed on to website owners. The change eliminates a website's ability to track its users based on keyword searches. This makes it harder for organic searcher marketing professionals to have the ability to which keywords are driving traffic to websites. That is why it is essential to have a reputable Houston SEO company to work with to adjust to these important new changes. Specifically, what this will mean is that the search query that is typed in by a user before they click on now will get passed through using a Google redirect over to the destination URL without the data being passed on to Google Analytics or any other software except for Google AdWords.
Why Is Google Doing This?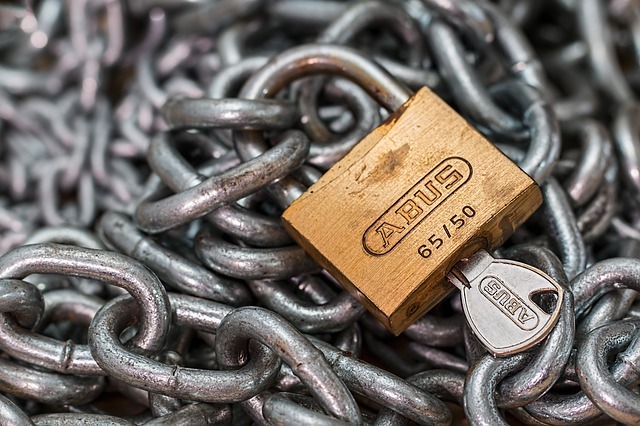 According to Google Adwords' Product Management Director Paul Feng, this change is mainly due to security.
Feng said in an announcement that they worked hard for a long to keep searches secure on Google. Since 2011 SSL encryption has been provided for signed-in searches and that has been rolled out to searches made in the Chrome browser from the Omnibox. Feng added that they were extending their efforts for keeping search secure by removing the query from the ad click refer the originates from SSL searches at Google.com.
Advertisers will still have access to a lot of useful data for optimizing and improving their landing pages and campaigns. For example, detailed information can be accessed in the AdWords search term report along with the Search Queries report in Google Webmaster Tools.
The aim of this move is to homogenize search query referrer data from organic clicks and ad clicks. Last year when search terms in organic searches were encrypted by Google, it leads to claims of the hypocrisy of advertisers continuing to get access to the terms while others did now. Now that there will be across the board secure search, Google is effectively closing those claims of hypocrisy when it comes to paid and organic search terms.
How Are Users Affected?
Advertisers still will have access to paid search query data through utilizing the search terms report inside of the Google AdWords dashboard. Those advertisers who don't utilize third party management tools might not notice any difference either, other than maybe needed to have access to AdWords tags.
Google is effectively removing the referral keyword string in order to prevent keywords from being displayed in website logs and providing secure search. All data, however, will continue being stored in the AdWords dashboard and advertisers will still have access to it.
Call or contact SEO Houston Pros today for further information.