Helpful Guide For Choosing Between Houston SEM & SEO
Part 1
A strong online presence can help any type of business to attract warm leads that are very easy to convert into paying customers. Brands trying to improve their visibility in search need to pay close attention to the search optimization of their websites. However, this can be a difficult project to manage if you aren't fully aware of the differences between SEM and SEO and of the benefits and drawbacks of each of these two online marketing activities.
Even though both SEM and SEO share similar tactics, they are two essentially different approaches to search optimization. If you use both terms to define the same strategy, you'll have a hard time at implementing them the right way, so you won't get the results you expect.
What Is SEM?
SEM is the acronym for Search Engine Marketing and it uses paid promotion to offer a business visibility is SERPs. Any SEM strategy has two components, namely setting up and optimizing the ads and setting a budget to allow for a profitable placement of the ads.
What Is SEO?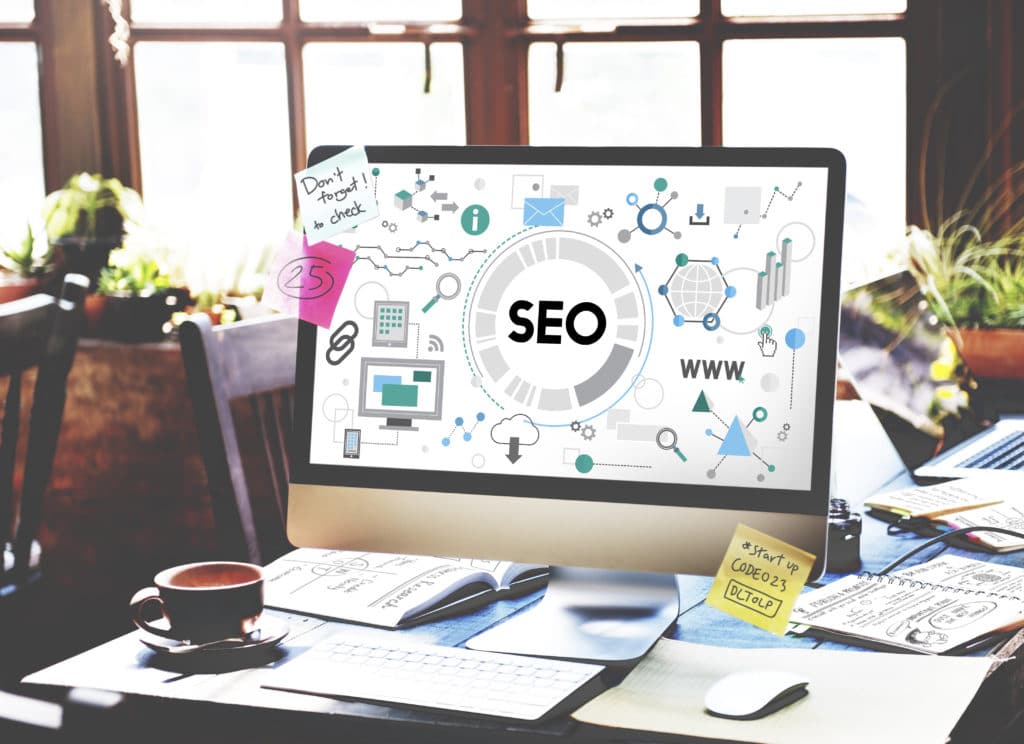 SEO is the acronym for Search Engine Optimization and it uses organic tactics to boost a brand's presence in SERPs. Thanks to SEO, marketers can enjoy a steady flow of search traffic without having to pay for showing up on top positions in SERPs. SEO makes use of a range of techniques and methods to determine search engines to show certain web pages near the top of SERPs for a certain set of keywords.
The Difference Between SEM & SEO
SEM and SEO are two facets of search marketing. However, when you take a closer look at each of them, you'll notice that they overlap in some areas but differ in others.
The Similarities Of SEM & SEO
Both of them help a website appear in search results. They both aim to promote a brand to the top of search. The objective of each tactic is to show the web pages of the brand in prominent positions in SERPs for some of the most relevant and lucrative keywords of an industry or niche.
Both tactics are designed to drive more search traffic to a website. They share the common goal to boost the visibility in SERPs. At the same time, each of these strategies uses specific tactics to increase the CTR (click-through rate) and get more search users to visit the website.
Both of them require an in-depth knowledge of your audience. In order to be successful, you have to understand your audience and the way they behave online. By building user personas and by using careful segmentation, you can achieve a good knowledge of your audience, determine their needs, and understand what they are searching for.
Both methods involve keyword research to determine the most lucrative search terms to target. Both SEM and SEO activities start with keyword research to unveil the best keywords in your industry or area of activity. This research studies and compares the keyword popularity, the monthly search volumes, and the commercial value of each search term.
Call or contact SEO Houston Pros today for further information. Visit our blog for more tricks and tips for Houston SEO! Click here for the second article in this series.