As online competition between attorneys grows, it is important that law firms learn how to use search engine optimization (SEO) to raise their website's presence in the major search engine rankings. When someone is looking for a lawyer, chances are they head online. They will search for attorneys in their local area and if a firm's name doesn't appear, they will never see that client. There are many strategies for targeting potential clients and marketing online, but the right SEO can make all the difference.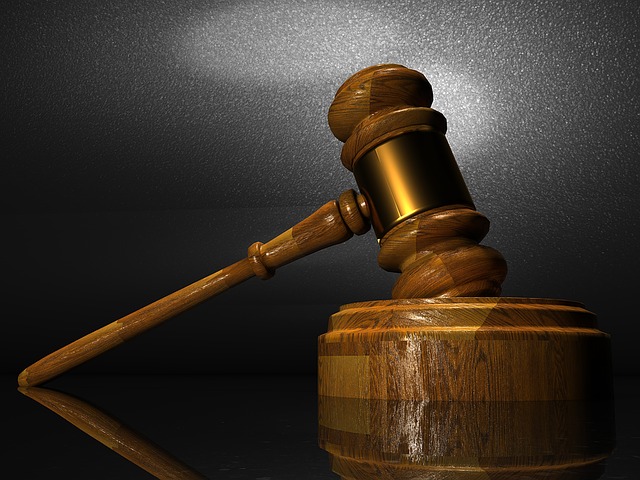 SEO consists of configuring a website so it ranks well for certain phrases or keywords. The largest online search engine is Google, so it is important to use the right keywords or phrases to get Google's attention. Almost 80 percent of all people searching online will use Google. This means a law firm's SEO strategies must meet Google's standards, yet still, be customized for the legal industry. Online marketing for legal firms has different rules than those set by the state or federal government.
When attorneys begin marketing online, they must be careful. If a firm violates advertising or ethics guidelines in their online marketing, they may face stiff penalties or fines from the state bar association. SEO for law firms is necessary, but the strategies must comply with all guidelines. The strategies outlined below can help your firm move into the number one spot on Google, but still be in compliance with advertising and ethical guidelines.
Keyword Discovery And Research
In order to optimize any website, the owner must do thorough keyword research. Attorneys should start their keyword research by focusing on the words and phrases used by those searching for attorneys and who are ready to hire a lawyer. The right keyword or phrase should have a high enough search volume to ensure the site gets visitors.
It is key to discover which terms are being used most often by those searching for legal services. There are a few steps to doing this. First, attorneys should look for terms or phrases related to their practice area.
Look for phrases with high search volume, but ensure the phrase or word relates to the type of law you practice. Also, look for moderate competition which means there aren't a lot of others using these same phrases or words.
Low competition keywords that have a decent search volume are the best.
You can also use words or phrases which are related to the primary keyword or phrase and add these to the content on your website pages. Also, check to see which keywords your competition is using and how they are ranking. Then, use these words or phrases in your web content.
Calls-To-Action For Attorneys
A call-to-action is designed to engage the visitor and get them to take an action. This may be to sign up for an email list, make a call and schedule and appointment, or any other type of active step. Calls-to-action for attorneys requires a bit of additional thought when it comes to SEO. You should try and place your call-to-action above the fold on your main landing page. This means it should show up first when your website is displayed. You should also have your phone number and email listed prominently on the top of your website.
Your website should provide more than one way to contact the firm. You can provide a phone number, a fax number, an email, and a contact form. You want to give any visitors multiple ways to get in touch.
Building A Lawyer Website
Web sites use HTML as the coding language for displaying content. The legal industry has a special type of HTML that tells the search engines that this content is related to a law firm. A law firm website should always include phone numbers, emails, physical addresses, attorney names and biographies. If there are client reviews, it is a good idea to include these, too.
Having the right schema will raise a law firm's website ranking in the search engine. This will, in turn, drive more customers to their website.
When in search of internet marketing services Houston, SEO Houston Pros is your #1 search engine optimization services provider. We encourage you to contact us or call now at (832)230-4495 for any questions regarding SEO for your business! You may also visit our Discovery Page to be ahead of the curve on allowing us to audit your businesses website and provide a sound plan for your search engine optimization!