Introduction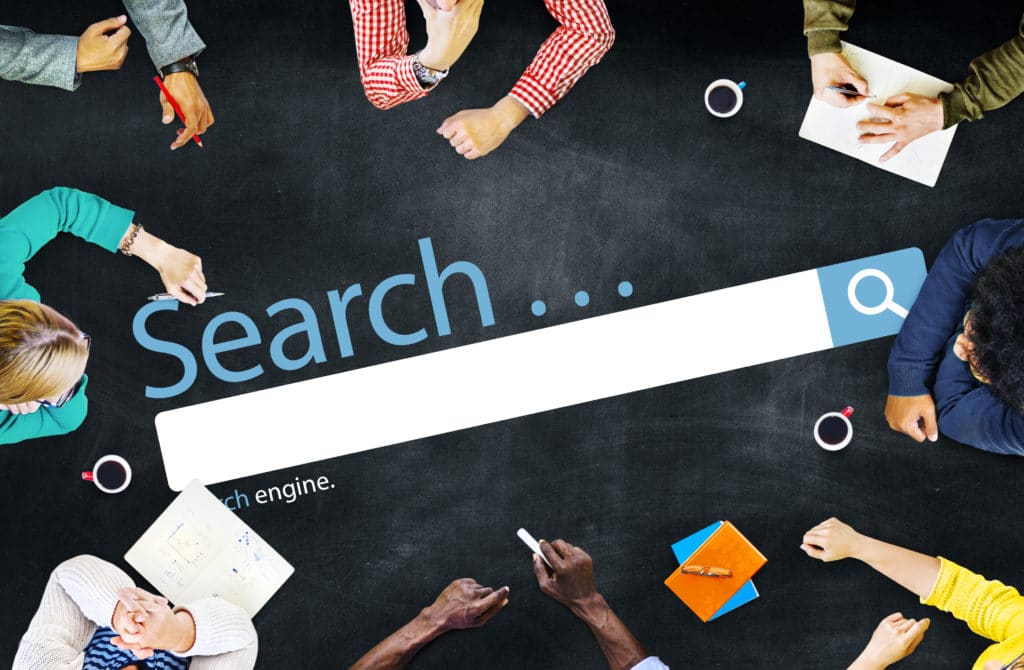 Are you seeking to grasp the intricate loop of digital marketing? If yes, it's essential to comprehend the toolbox's critical component – lead generation. It's the lifeline for any growing business and a paramount step in the customer acquisition process. Let's delve into what a lead is and why it's a salient aspect of your digital marketing strategy.
Understanding the Concept of a Lead
A lead, in the simplest terms, is any potential individual or organization showing interest in your product or service. They can materialize in numerous forms, and differentiating them is essential to fostering the right kind of relationship. It's imperative to distinguish between Marketing Qualified Leads (MQLs) and Sales Qualified Leads (SQLs) given they both follow distinctive behavioral patterns and carry unique values. MQLs are potential customers who have expressed elevated interest in your offerings, maybe by filling out a form or subscribing to your newsletter. SQLs, on the other hand, are a step further and are ready for the direct sales pitch.
Undeniably, driving quantity is crucial, but focusing on quality leads takes precedence. Quality leads have a higher likelihood of converting into paying clients, amplifying both revenue and customer base. Ensuring you're targeting and cultivating these high-value leads is key to your long-term success.
Importance of Lead Generation in Marketing
Lead generation is the pivotal process of attracting and engaging these quality leads, playing an essential role in the customer acquisition journey. It forms an interconnected bridge between the company's product or service and potential customers. The goal isn't to reach the masses but to hone in on the select few who exhibit interest, a key criterion for successful customer acquisition.
Sales conversion is directly proportional to the effectiveness of lead generation. A well-structured and strategic lead generation effort results in high-quality leads, pushing the prospects to engage, interact, and eventually convert.
In a B2B setting, leads carry immense significance. Strong B2B leads are the stepping stones towards forming profitable long-term partnerships, fostering reciprocal growth, and expansion.
The Digital Marketing Tools for Lead Generation
The digital marketing landscape is buzzing with potent tools to aid lead generation. SEO or Search Engine Optimization, for instance, is a prolific method that ensures your business appears in relevant searches, driving organic, high-intent traffic and, in turn, potential leads to your website.
Email marketing is another instrument in your arsenal. From newsletters and promotional offers to personalized product recommendations, email marketing can spark interest, engagement, and eventually convert leads.
Social media platforms, the hub of interaction and dialogue, offer abundant opportunities for lead generation. Be it through paid advertisements, influencer collaborations, or engaging content – social media forms a goldmine of potential leads.
Webinars, though often overlooked, can be potent lead generation tools. By offering valuable content to your audience, you can attract potential leads that are likely interested in what you're selling, increasing the conversion possibility.
Lead Generation Strategies
With businesses increasingly becoming online-oriented, it is more vital than ever to build effective lead generation strategies. One such effective strategy is the utilization of inbound lead strategies. Inbound strategies leverage valuable content to attract potential customers, such as publishing intriguing blogs on your site, like our article on how to create a social media marketing strategy. Your aim should always be to provide your audience with content that keeps them coming back for more, thus converting them into quality leads.
On the other hand, outbound lead strategies involve initiating the conversation and sending messages out to your audience, as seen in our guide to digital marketing strategies in Houston. Outbound strategies may be as simple as cold-calling potential clients or as complex as running a targeted ad campaign.
Using PPC for lead generation is another powerful tool to consider when creating your sales conversion plan. As you'll discover in our article on "Why is PPC Worth Investing", PPC provides immediate results and targets those who are actively looking for your product or service.
Lastly, the rise of content marketing bodes well for businesses looking to secure top-quality leads. High-quality, useful content keeps your audience engaged and coming back for more.
Importance of CRM in Lead Management
CRM, or Customer Relationship Management, plays an essential role in lead management. It is a strategy that cultivates strong relationships with customers by collecting, managing, and using customer information as explained in our post about SEO and content marketing. Trust me when I say, leveraging a CRM tool effectively could be the major difference between success and failure in your lead conversion strategy.
For instance, our post on how to increase website conversion rates elaborates on the power of CRM in capturing leads, tracking interaction with customers, and even predicting future sales trends.
The Future of Lead Generation
The future of lead generation is brighter and more technologically driven. As detailed in our piece on how Google measures web page authority, tech advancements like AI are set to revolutionize how leads are generated and nurtured, making it more accurate and efficient.
Conclusion
Lead Generation Strategies should factor in both inbound and outbound techniques. An effectively managed CRM can also significantly enhance lead conversion, and future advancements promise even better lead generation opportunities. Build a successful future for your business and start optimizing your lead generation strategies today.
Take charge of your business's future now! It's essential to understand and optimize your lead generation strategies for your company's growth. Explore the various digital marketing tools we've outlined in our blog and see how they can work for your business. For any queries, don't hesitate to contact us now, or for a more personal approach, call us now. Stay ahead of the curve; visit our blog to unearth more insight into effective marketing strategies. Leverage the power of digital marketing by establishing a strong footprint in the competitive global marketplace. Act and prosper today.